GRASSE - A TRIP TO LAND OF FRAGRANCES
Grasse is situated about 20 km from Cannes in the department of Alpes-Maritimes of Provence-Alpes-Côte d'Azur region. This medieval town is known primarily for its historical role as a center for the production of perfumes and fragrances.
Grasse is widely regarded as the world's perfume capital, known best for its production of coveted scents such as lavender, myrtle, jasmine, rose, orange blossom, and mimosa.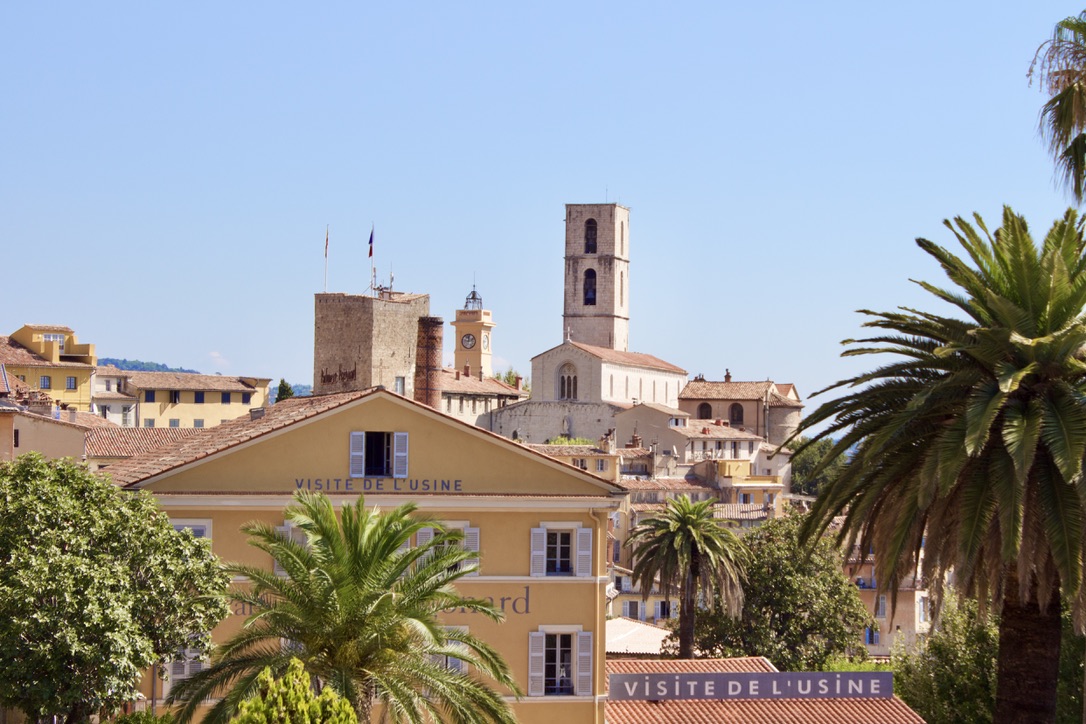 Production of fragrances, perfumes, and flavorings in Grasse is industrial in scale: its collective annual outputs account for nearly half the production in all of France. Indeed, Grasse based enterprises produce approximately 7-8% of total global production.
Started in the 18th century, the perfume sector remains the main commercial sector of Grasse to this day.
With the passage of time, local enterprises have broadened their skills to specialize in the production of essential oils, concentrate oils, absolute oil, and in the manufacture of concentrated essences, sometimes called "juice", which is used in the production of fragrances. Since the 1970s, many companies in and around Grasse have also focused on the production of food flavorings.
Throughout the year, Grasse shares its rich heritage and know-how with visitors to its international perfume museum, as well as through many of its perfumeries, where one can try local products and also create one's own perfume or fragrance.
GRASSE: BIRTHPLACE OF PERFUME
In the Middle Ages, Grasse specialized in leather tanning and production. Its production of leather gloves was well launched in this period, but unfortunately the products gave off unpleasant odors. Galimard, an innovative local tanner in Grasse, came up with the idea to perfume his leather gloves with rose water and spices, according to the method then in use throughout the Middle East. It was a success: a pair of perfumed gloves were offered to Catherine Medici and reportedly pleased her greatly. From that time forward, tanners began to apply this method to their production. Perfumed gloves thereafter were in high demand among courtiers and throughout high society. Later on, the tax on leather and strong competition from artisans in Nice brought about the decline of the tanning industry in Grasse. These developments, in turn, played a central role in encouraging the artisans of Grasse to shift into the production of perfumes.
GRASSE: INTERNATIONAL PERFUME MUSEUM
The International Perfume Museum is the first public institute created to safeguard and promote the world's heritage of flavors and fragrances.
Established in 1989, it was opened around a bulwark of the fourteenth century fortress and in close proximity to the hotel Pontevès. The Museum exhibition presents the history of the perfume industry in its different dimensions: geography, manufacturing, industry, innovation, applications. The story of the industry is explored through archaeological pieces, art objects and textiles. The museum's gardens were built in order to preserve the heritage of the Provence fragrances.
For visiting, The International Museum of Perfume is open:
10am-6pm daily September thru June;
10am-7pm daily July and August.
The Museum is closed on the 1st may, 25th december, 1st January and 1st monday of each month from October thru March.
Adress: 2, Boulevard du Jeu de Ballon, 06130 Grasse
GRASSE: DESIGNATION «CITY OF ART AND HISTORY»
This designation "City of Art and History" is typically granted by the Ministry of Culture to cities that promote their historical, cultural and artistic heritage. The national network of Cities and Regions of Art and History has 167 towns and regions across France. It features local heritage from prehistoric times to the 21st century.
GRASSE: HISTORICAL AND CULTURAL HERITAGE
The Heritage of Grasse, in its diversity from prehistory to the 21st century is presented through its monuments and museums, including Grasse Cathedral, the Museum of Art and History of Provence, Provencal Museum of Costume and Jewelry, and the Fragonard Museum.
GRASSE CATHEDRAL: OUR LADY OF PUY CATHEDRAL
The most representative monument of the medieval city of Grasse is without doubt the Cathedral of "Our Lady of Puy" (Notre Dame du Puy), which dates from the 12th century.
Its style, structure, and décor reflect the Lombard and Ligurian influences. In the Cathedral, on its walls one will find paintings by Rubens, Charles Negro, a beautiful 'triptych' by Louis Brea, and the unique religious painting "The washing of the feet" by Jean-Honore Fragonard.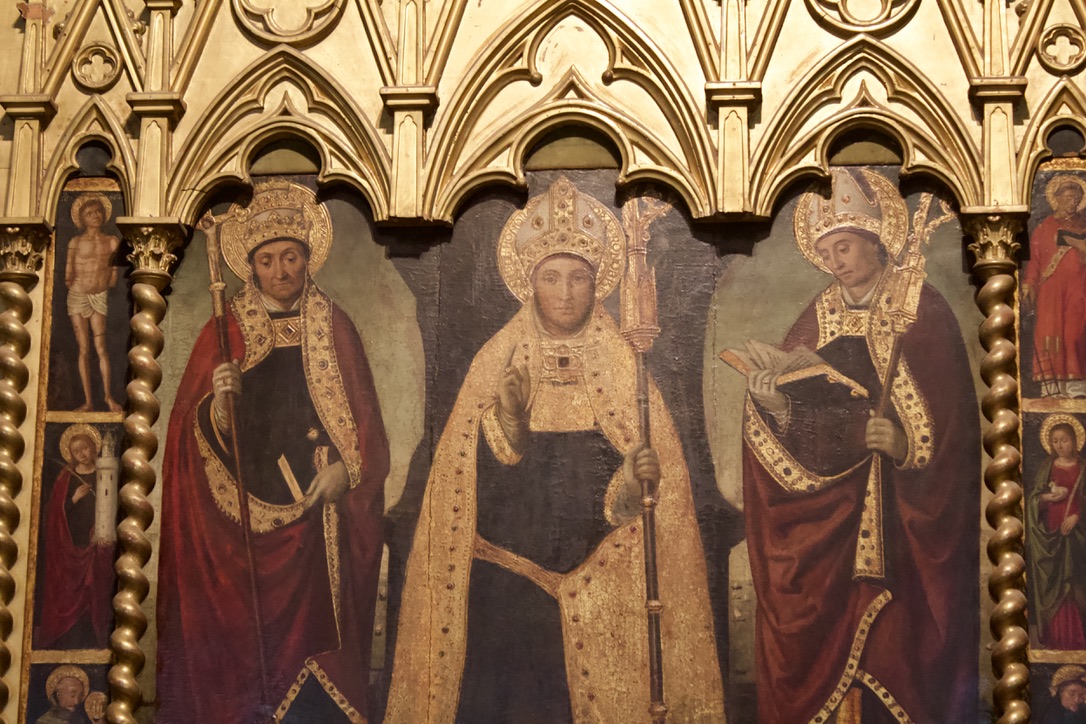 For visiting, the Cathedral is open:
9:30am-11:00am and 3:00pm-6:30pm daily July thru September;
9:30am-11:30am and 3:00pm-5:30pm from Monday to Saturday Octobre thru June.
MUSEUM OF ART AND HISTORY OF PROVENCE
The Museum of Art and History in Provence is located in an 18th century hotel, previously owned by the Marquise de Clapiers-Cabris, a sister of Mirabeau.
The exhibition offers visitors insights into everyday life in Provence through collections of furniture, ceramics, paintings, costumes, and objects of decorative arts from the 17th century through the mid-20th century.
Daily life in old Provence is illustrated by representations of original Provencal cuisine with traditional furniture: tables, scrip boxes, salt and flour wall boxes. Reception rooms and private apartments contain beautiful pieces of furniture from Provence, for example, cabinets, mainly constructed from walnut, decorated with roses, olive branches and jasmine flowers, emblematic and typical of Provence.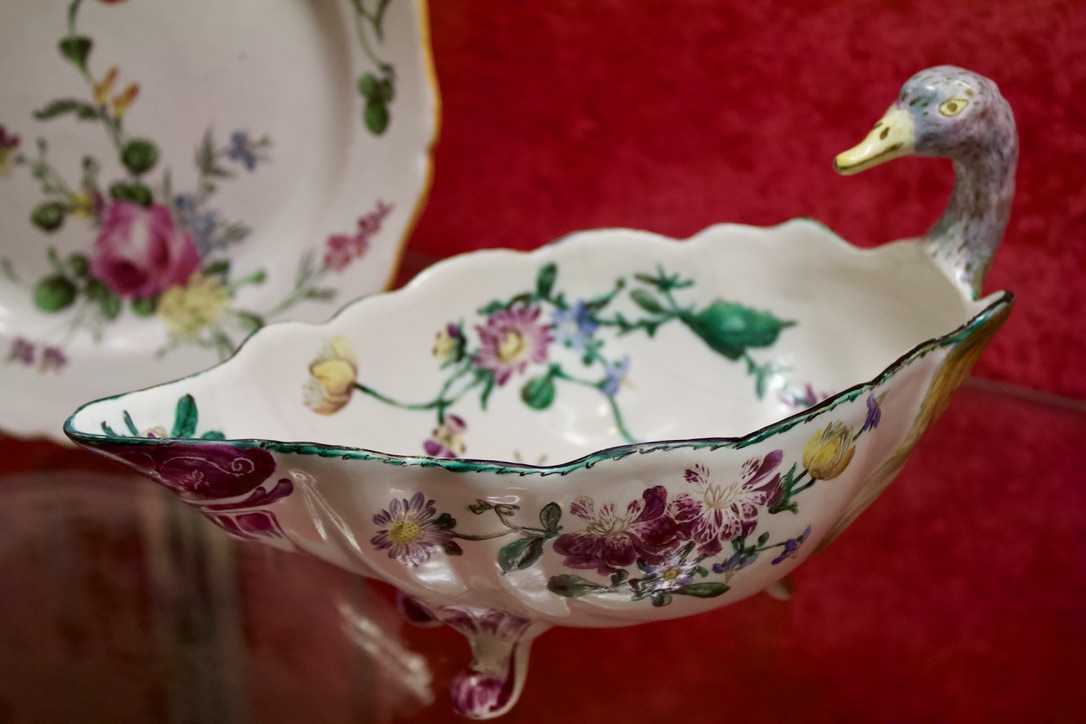 The small bathroom with a bathtub, water heaters, and garden testify to the lifestyle of the upper classes of the 18th century.
The collection of costumes from the Provençal tradition reflects urban and rural society styles of dress common throughout this region of France during the 18th and 19th centuries.
For visiting, the museum is open every day, except Sundays :
11:00am - 6:00pm October thru March;
10:00am - 7:00pm April thru September.
Closed: May 1st, December 25th, January 1st, and three weeks in November.
Adress : 2 Rue Mirabeau, 06130 Grasse
PROVENCAL MUSEUM OF COSTUME AND JEWELRY
The Provencal Museum of Costume and Jewelry is located on the former property of Marquise de Cabris, the mother of Marquis de Clapiers-Cabris and husband of Mirabeau sister.
This noble house holds within its rooms a private collection of Provencal costumes and jewelry of 18th and 19th centuries.
These costumes convey a sense of the lives of farmers, artisans and bastidanes who populated Provence during this period.
The Provencal Museum possesses such treasures of Provence as prized collection of jewelry, and a collection of Provencal furniture of that times.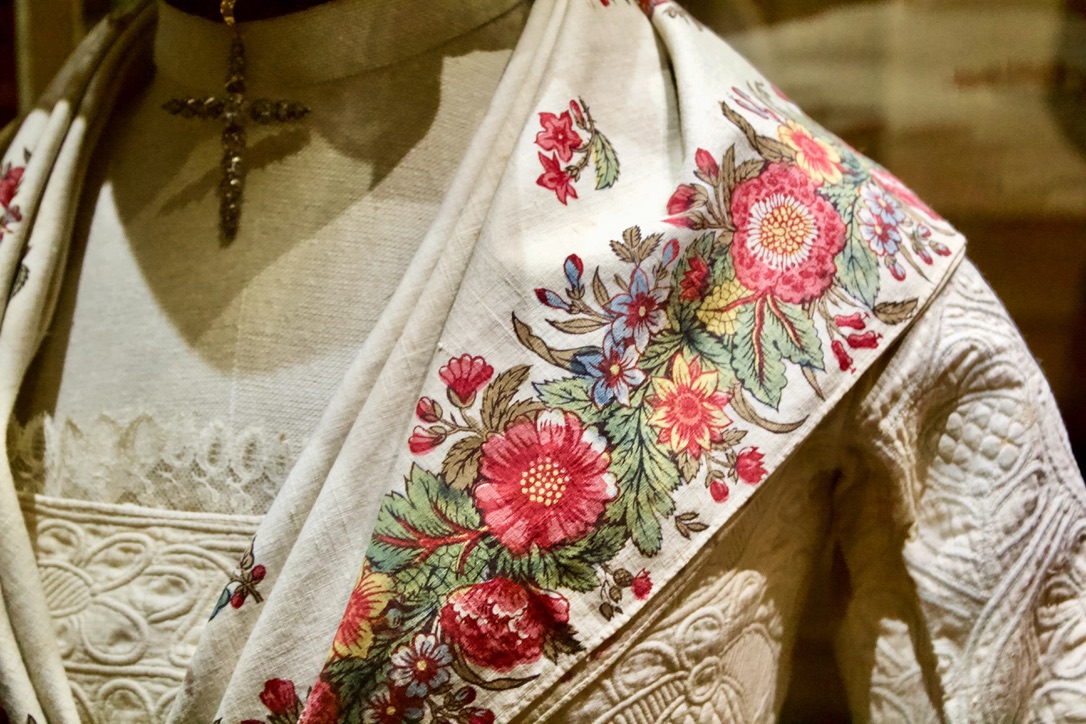 For visiting, the museum is open all year on Monday to Saturday:
10:00am-1:00pm and 2:00pm-6:00pm
During summer is usualy open on Sunday, but subject to be confirmed.
Address: 2, rue Jean Ossola, Grasse
PEINTRES OF GRASSE MUSEUM OF JEAN-HONORÉ FRAGONARD
Fragonard Museum is located in the hotel of Villeneuve, restored in the spirit of the great houses of Grasse in 18th century. The museum has fifteen major works of the painter Jean-Honoré Fragonard (1732-1806) and a collection of paintings by two artists from Grasse, Marguerite Gerard (1761-1837) and Jean-Baptiste Mallet (1759-1835).
For visiting, the museum is open:
10:00am-7:00pm daily April thru September;
10:30am-5:30pm daily, except Sunday, October thru March.
Closed: May 1st, December 25th, January 1st, and three weeks in November.
Free entrance and free tours.
Address : 14, rue Jean Ossola, 06130 Grasse
TASTING VISITS : FINE DINING IN GRASSE CUISINE JACQUES CHIBOIS
RESTAURANT AT HOTEL BASTIDE SAINT-ANTOINE
Provencal gourmet and traditional French cuisine
The cuisine of the restaurant is granted a Michelin star.
Located in Grasse and situated in an authentic country house built during the XVIII century, the gourmet restaurant offers dishes presented with soft and delicate Mediterranean fragrances.
Guests are welcomed into a bright dining room and onto its terrace with beautiful view of the surrounding hills.
Address: La Bastide Saint Antoine, 48 avenue Henri-Dunant, 06130 Grasse
GRASSE: PERFUMERIES
In the world capital of perfume, perfumeries invite you to visit their factories and workshops, and create your own perfume.
GALIMARD
Galimard Perfumery offers a free guided tour of the premises and Perfums creation workshops.
The fragrance studio is open daily, by appointment, for individuals and groups of 1-30 people per session.
The price of the workshop of € 45 includes creation of real "Eau de Parfum" of 100ml. Workshops are offered in English.

The Perfumery is open daily:
9:00am-12:30pm and 2:00pm-6:00pm during winter;
9:00am-6:30pm during summer.
MOLINARD
The Molinard Perfumery offers a free guided tour of the premises, as well as the Bar and Fragrances Workshop to create your own perfumes.
In the Bar of Fragrances you choose the base, add the spices that appeal to your taste in order to prepare your personal perfume. You will be allowed to take with you any one of your choice. Without reservation. Select up to 3 bases and 6 essences.
If you choose to visit the Fragrances Workshop, you will acquire a deeper appreciation of the olfactory world. Ninety (90) essences are available to assist you in the creation of your own perfumes, to be sure, under the advice of our consultant specialists.
The Perfumery is open daily:
9:30am-6:30pm October thru March;
9:30am-7:00pm April thru September;
Closed 1:00pm-2:00pm from October to March, and on Sundays.
Hours are subject to change during school holidays.
Last visitors - 1 hour before closing.
Free Parking is available at 60 Boulevard Victor Hugo, 06130 Grasse