LES ARCADES RESTAURANT AT BIOT
Traditional Provencal Cuisine
The oldest restaurant in Biot "Les Arcades" is a major destination for fine dining in traditional Provencal style while viewing the works of famous artists.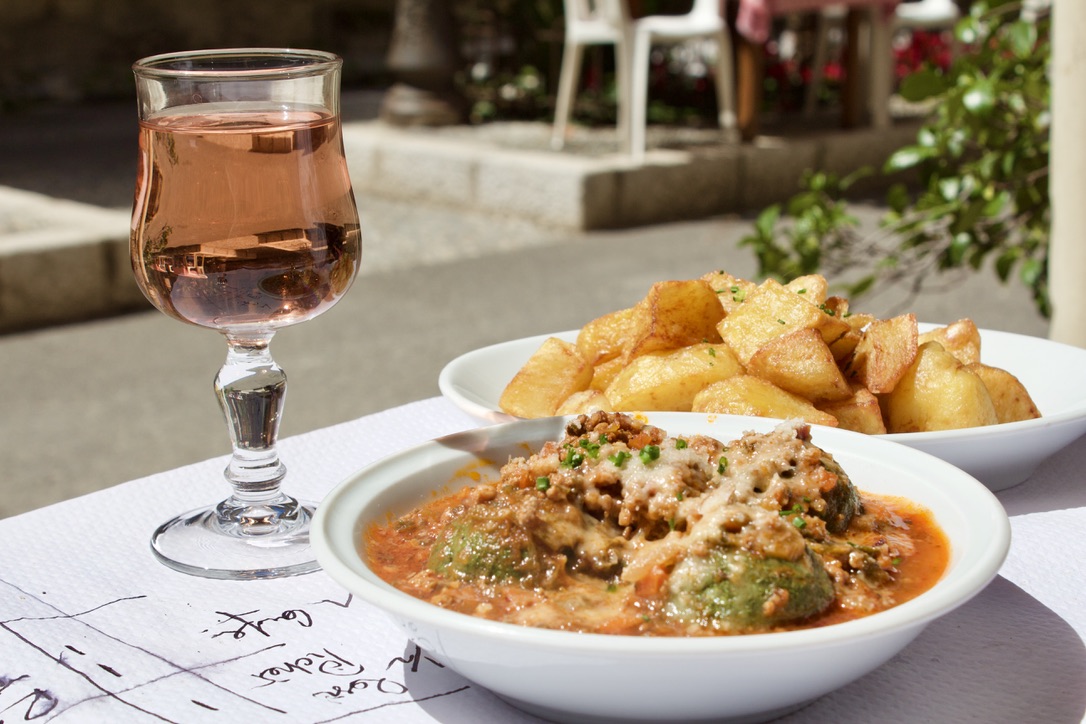 Due to its warm and friendly atmosphere, the restaurant has long been a place frequented by many world renowed artists: Folon, Lino Melano, Vasarely, Caesar, Chagall, Leger, Picasso, Mansouroff, Yvaral, Hans Hedberg, Novaro, and Tarabella among others ...
To this day, "Les Arcades" keeps the memories of times gone bye alive. In its gallery and on its walls one can view many wonderful works of art.
ON THE RESTAURANT MENU
Seasonal culinary creations are variable: one will find on the menu a diversity of the Provencal dishes such as aioli, steamed zucchini and Provencal tarragon sauce, sardines breaded in Italian style, the tian of zucchini, cod briandade, pistou soup, rabbit with olives, or "naked" ravioli, and "macaroons" sweets for dessert.
Among the most memorable dishes we have enjoyed at "les Arcades" are the pistou soup and the rabbit plate with olives.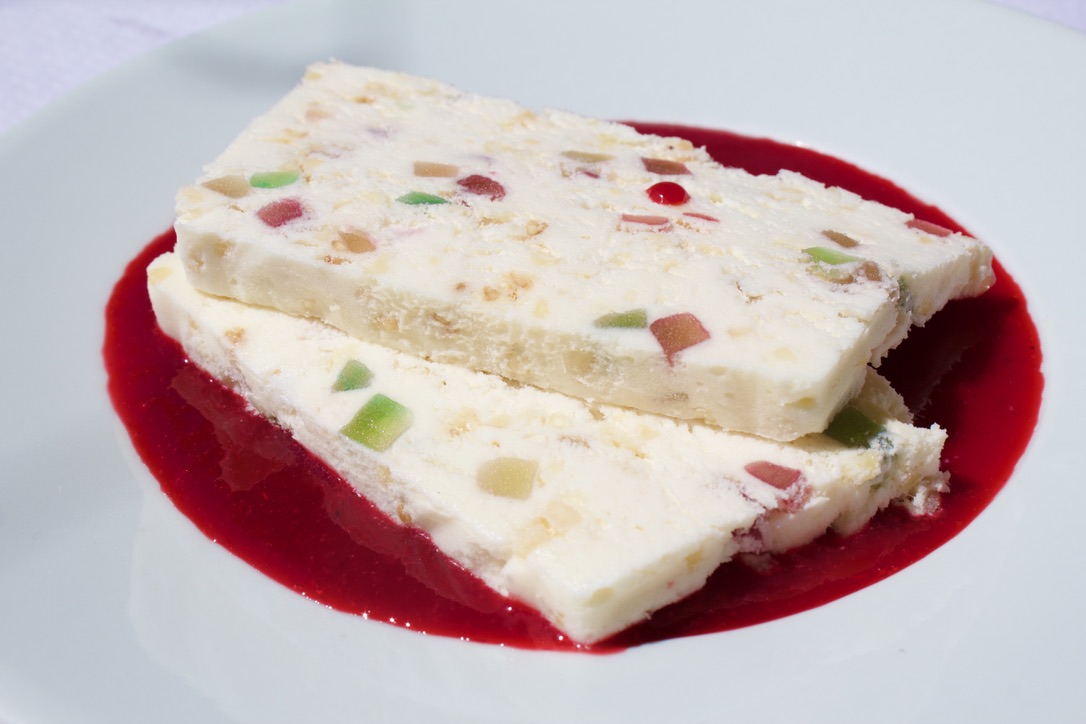 The restaurant is open five days per week, Wednesday thru Sunday.
Address: Place des Arcades, 06410 Biot
Phone: +33 4 93 65 01 04