CASTELLARAS RESTAURANT AT FAYENCE
Gourmet and Traditional Provencal Cuisine
The restaurant Castellaras is located in Fayence, about 15 km from Callian, atop a hill which affords visitors a beautiful view of the Fayence Valley and the Esterel Hills.
Alain Carro, Hermance and Quentin Joplet have been welcoming visitors to Castellaras since 1989. This gourmet restaurant has been the recipient of a Michelin star for 25 years. It has held the title of "Master Restaurateur" since September 2010.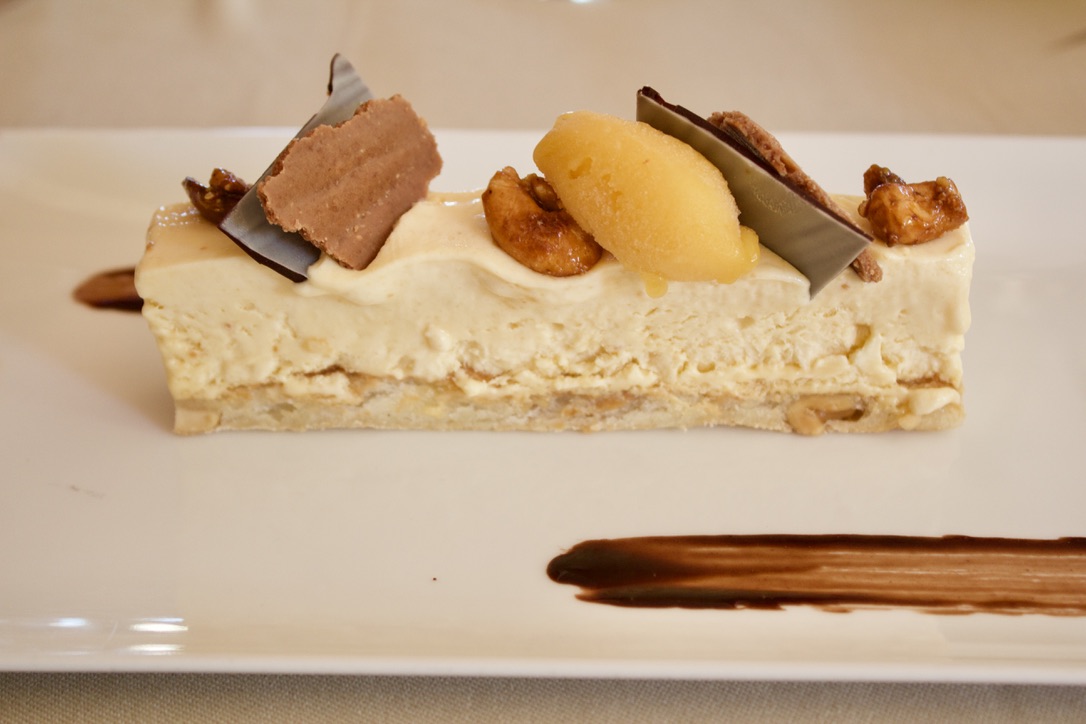 Notable for its fine cuisine, a friendly atmosphere, a beautiful dining room containing decorations from a local castle, and tables situated in the garden for meals during the summer months invariably makes one's visit to this place memorable.
ON THE RESTAURANT MENU
Alain Carro and Quentin Joplet offer their culinary creations in three set-menus: set-menu "Pleasures", set-menu "Delicacies", set-menu "25 Years of Sharing"; and they will be pleased to offer their recommendations about the best wines to accompany your meal.
The house offers its exceptional menu options daily year around, especially for holidays like Valentine's Day, Easter, Mother's Day, Christmas and New Year's eves.
Open every day except Monday and Tuesday.
During July and August meals are served on Tuesday evenings. Closed during the period January 5th through March 26th.
Address: 461 Chemin de Peymeyan, 83440 Fayence
Phone: +33 4 94 76 13 80